---
ACTRA Ottawa acting sustainably to offset our carbon emissions!
---
Green Committee
The Green Committee was launched in June 2022 and seeks to engage the membership by providing resources on green initiatives and encouraging performers to focus on changes that will have a positive environmental impact.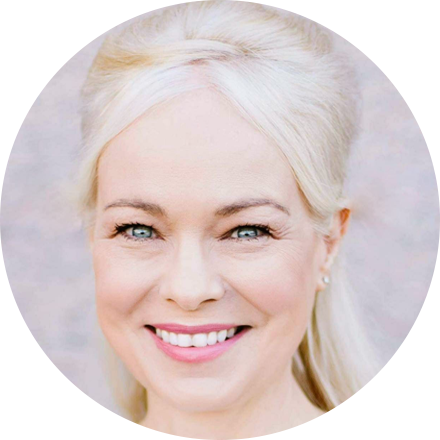 Committee Chair: Jolanta Mojsej
Committee Objectives:
Promote sustainability efforts in the screen-based industries.
Provide information, resources and events to our membership featuring how performers can make a positive impact, both on set and at home.
Collaborate with other ACTRA Ottawa Committees to promote positive environmental impacts.
Work in partnership with ACTRA National and other Branches in support of green initiatives.
The Green Committee seeks to empower the membership by providing information and resources that can assist performers in living more sustainably and provide tools to productions looking to go green. Small changes can have a big impact – we will provide updates on the impact our collective efforts are having in an effort to promote, encourage and further motivate our members.
Questions the Green Committee will address:
What can members do in their own lives to have a positive impact on climate?
What can productions and members do on sets to have a more positive impact on the climate and leave less of a carbon footprint?
How can ACTRA encourage producers to go green?
How can ACTRA encourage members to be more mindful of sustainability?
How can members learn more about sustainability, its terminology, best practices, and other relevant information?
Advocacy:
ACTRA Ottawa sits on the DGC Unions & Guilds Green Committee and our Green Committee Chair is an Ontario Green Screen Ambassador and albert trained. The industry is working together to reduce carbon emissions and create a greener future.